Cyber-Net Services are based in Warrington so if your looking for reliable
website designers in Liverpool

, we are ideally located to provide you with quality services that we offer.

Whatever your web requirements, from basic web sites or getting your website submitted to search engines, we will assist and support you all the way. If you have a question, just ask ! We are friendly, supportive and want to work with you. Liverpool is only a few miles from Warrington so if preferred we can always meet up and discuss your requirements and decide the best options available to you.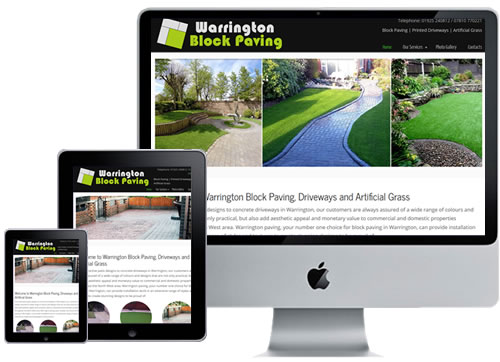 From quick websites installed with WordPress CMS System to bespoke website designs, from business websites to personal blogs….whatever you need, we can help. We mainly focus around the small to medium sized businesses and offer full support and maintenance packages.
Already have a website and want a complete revamp? Already have a website but its not getting listed on search engines ? Do you have one but want to be connected with the power of social media ? If so, then just give us a call or drop us a message. We will work with you, provide you with great prices, support and aftercare and there are no pressure sales people. Guaranteed !
For website design Liverpool Call Cyber-Net Services on 01925 712213 / 07763 811731
Web Designers Liverpool
Here's Why Cyber-net Services Can Help You !